A Man Has Been Arrested After A Shootout With Police At Trump's Miami Golf Resort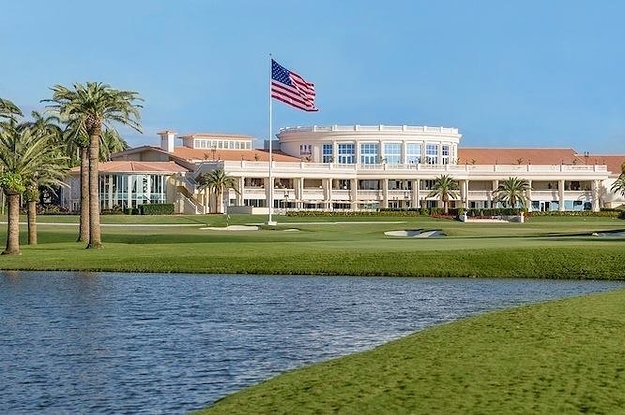 An investigation is underway after a gunman opened fire at the Trump National Golf Resort in Miami on Friday, leading to a shootout with police, officials said.
A man was "neutralized" and taken into custody after officers responded to a shots fired call from the president's Florida resort, the Miami-Dade Police Department said.
He had been shouting about President Donald Trump, put an American flag over the counter and was "actively shooting," according to Miami-Dade Police Director Juan Perez.
Doral Police Chief Hernan Organvidez told reporters that police officers confronted the shooter at around 1:30 a.m. local time in the lobby and exchanged fire.
Police confirmed there were no victims, though one officer broke his wrist during the exchange.
Police added that the Florida Department of Law Enforcement is investigating the incident.