Here's What All The "Parks And Rec" Cast Have To Say About A Potential Reunion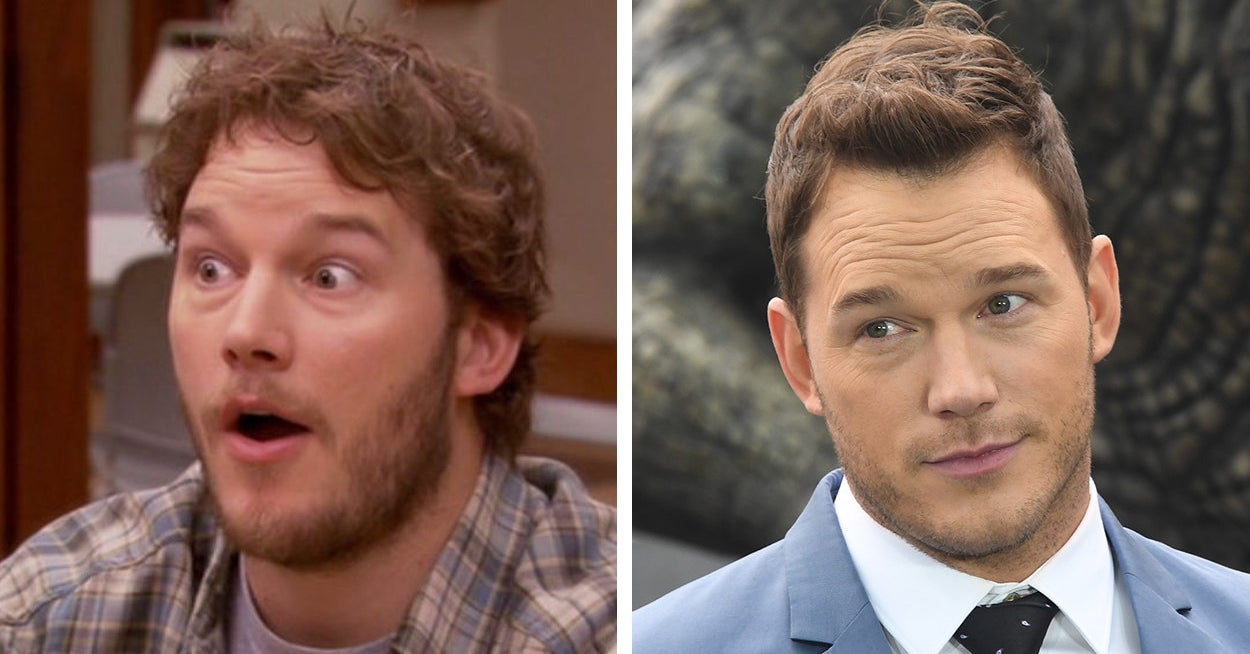 Since Parks and Rec ended, Aubrey has definitely hit the big time, playing a major role in FX's Legion and starring in her own movie last summer, Ingrid Goes West.
But that doesn't mean she's opposed to going back to her roots as April – earlier this year she told Entertainment Tonight that although she thinks it's a little too soon for a reunion and they should wait until everyone's a little older, she'd be down for a revival. "I miss Janet Snakehole, I miss Shauna Malwae-Tweep, I miss my husband," she said.