This British Henna Artist Uses Jagua Instead Of Black Henna Because It's Safer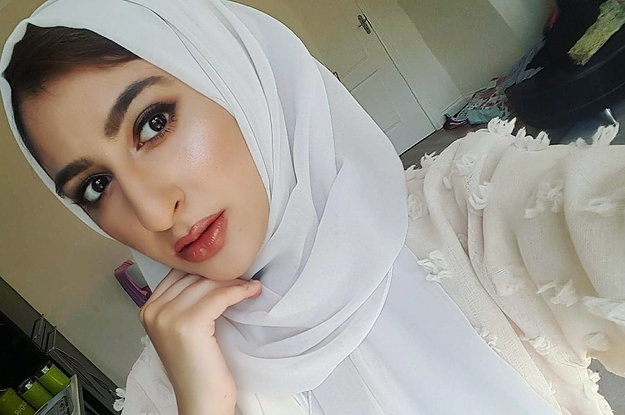 Hussain said: "Jagua is a fruit that grows in South America and it was actually used for cultural body art for many centuries before anyone had access to it in the mainstream. But because it's a very cultural thing, it was protected by the tribes in South America.
"Only in 2006 did they allow it to be accessed by the mainstream and started selling it."
Hussain said she deals directly with a small business based in South America who produces the gel itself.