12 Nerdy But Brilliant Cooking Tips From A Food Scientist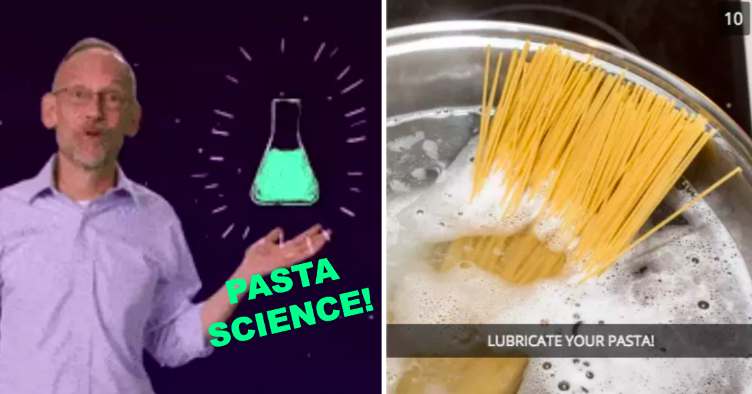 When roasting a whole turkey, "you're dealing with two very different kinds of muscle." The legs need to be cooked to 160-165°F, and the breast to 150°F* — so it's best to actually cut them into pieces and cook them separately. If you don't want to cut up your bird, McGee suggests letting the bird sit at room temp for a few hours while keeping ice bags on the breasts. This way the breasts are colder when it enters the oven and cook at about the same time as the legs. See exactly how he does it here.
*The FDA suggests cooking turkey to 165°F, so use your judgment when picking the temp you want to cook it to.
loading…
You Should See This: