Brace Yourselves, Meryl Streep Is Going To Be In Season 2 Of "Big Little Lies"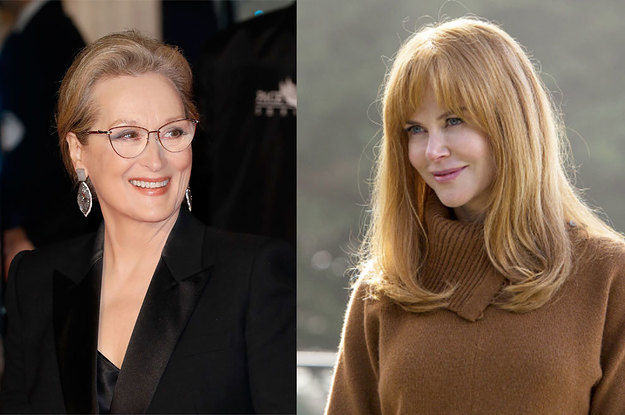 "I NEVER EVER THOUGHT TO DREAM THIS BIG."
Big Little Lies fans have a lot to already be excited about for Season 2 of the HBO series…
HBO
Because Meryl FREAKIN' Streep is set to join Reese Witherspoon, Nicole Kidman, Zoë Kravitz, Laura Dern, and Shailene Woodley in Monterey.
Pascal Le Segretain / Getty Images
Streep will reportedly play the role of Mary Louise Wright, Perry Wright (Alexander Skarsgard)'s mother, according to the Hollywood Reporter.
Tristan Fewings / Getty Images
This is a developing story and will be updated.
loading…
You Should See This: