Create Your Wedding Menu And We'll Reveal Where You Should Get Married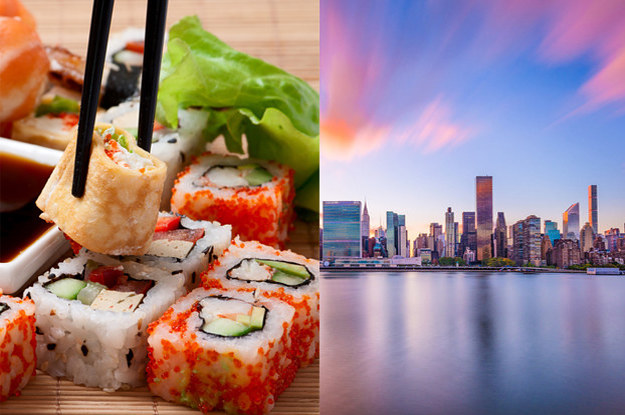 Create Your Wedding Menu And We'll Reveal Where You Should Get Married
You're a dreamer, a romantic, and someone who enjoys comfort. A vineyard wedding offers the quaintness and charm you crave, plus an intimate setting with family and friends. Plus, think of all the beautiful outside pictures you'll get! This is definitely the location for you.
You're a huge romantic who thoroughly enjoys adventure, so why not tie the knot in the most romantic city in the world? It's a beautiful, heartwarming, and exciting place full of history and love.
You're lively, bold, and you love trying new things. Iceland offers out-of-this-world landscapes and exceptionally gorgeous views. Whether you want to take advantage of the long daylight hours in the summer or want more of a cozy winter wedding, this is the place for you.
You're sweet, headstrong, and enjoy the beautiful things in life. Bali can offer you the romantic destination you crave as well as the stunning, breathtaking location you'll come to enjoy.
loading…
You Should See This: