Elle Has A Crush On The New Girl In Town. But Does She Feel The Same?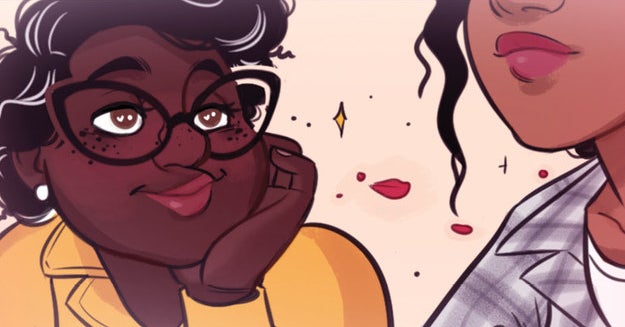 In her graphic novel Bingo Love, Tee Franklin explores a young woman's first experience with a crush on a girl — a girl who also happens to be her best friend. Below, an excerpt showing how the two girls meet, and how their tentative feelings for each other blossom.
Bingo Love art courtesy of Image Comics. For more information on Bingo Love, click here.
loading…
You Should See This: