Emma Stone Brought Billie Jean King As Her Date To The 2018 Golden Globes And I'm Going To Need To Be Resuscitated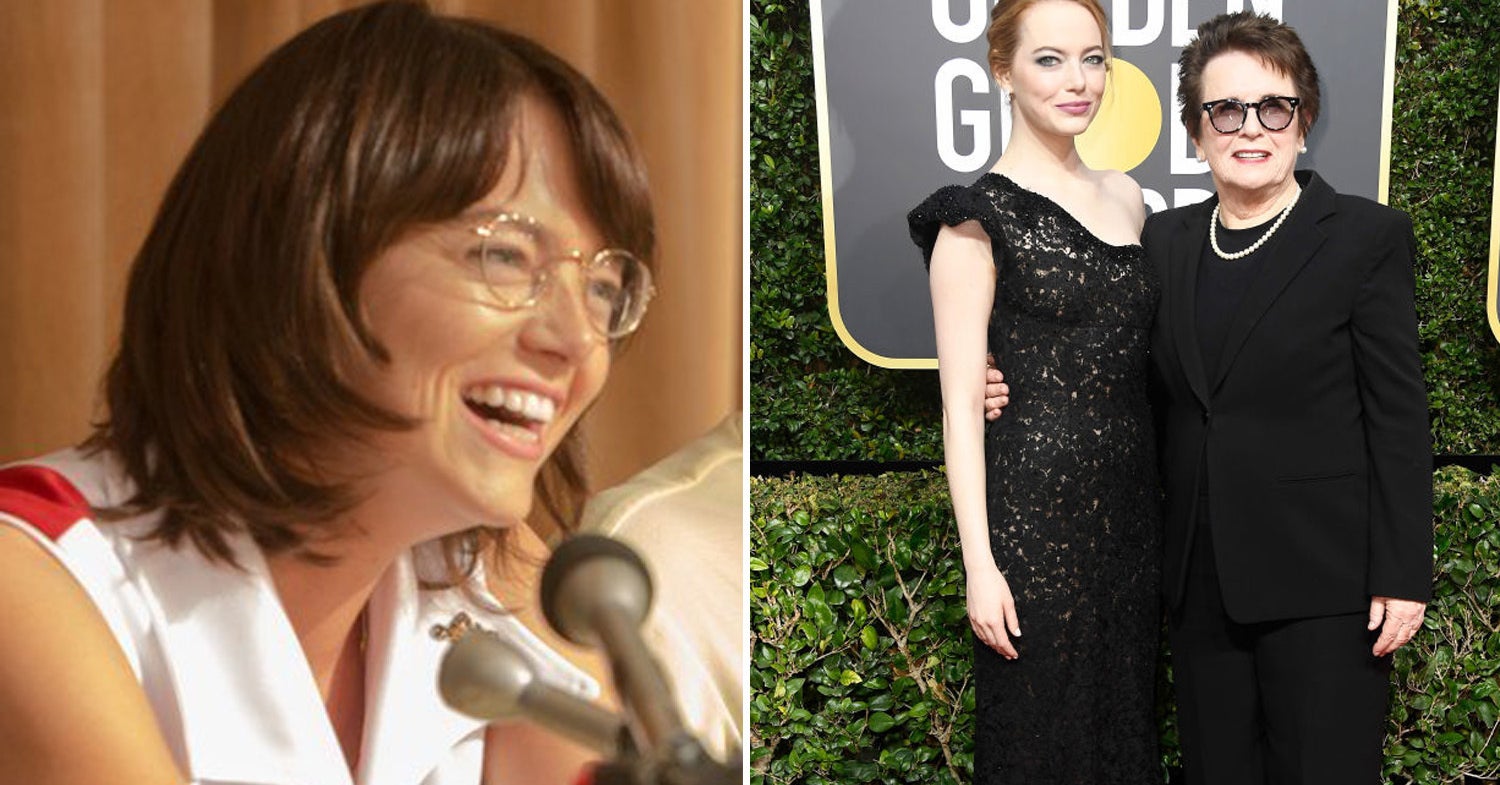 A King and a Queen.
We're all familiar with Emma Stone, right?
Frederick M. Brown / Getty Images
She's an Oscar-winning actor, a clever comedian, and an all-around wonderful human being.
Fox Searchlight
King was quick to give her stamp of approval on Stone's performance, and Stone was even nominated for a Golden Globe.
Battle of the Sexes / Via instagram.com
Just look at them.
Frazer Harrison / Getty Images
Stone was one of many actors who chose to forgo the typical plus-one to bring an activist instead, while many other attendees wore black in solidarity of the Time's Up movement.
King and Stone are pictured here with (from left) Mariah Carey, America Ferrera, and Natalie Portman at the Golden Globes.
Frederick M. Brown / Getty Images
Women supporting women is 100% the official mood for 2018 (and, hopefully, for every single year to come). Time is officially up.
Frazer Harrison / Getty Images
loading…
You Should See This: