I Graded All The Friends From "Friends"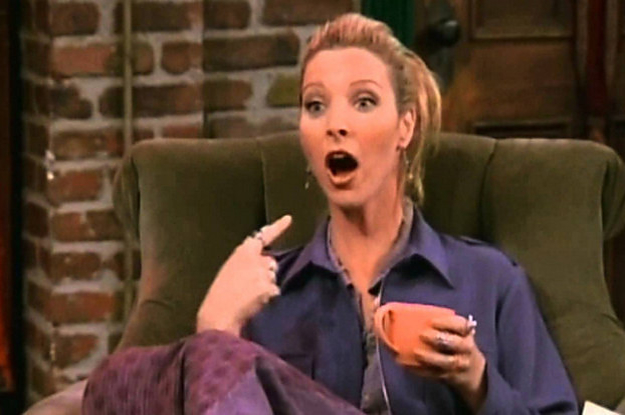 Oops. Something went wrong. Please try again later
Looks like we are having a problem on the server.
How do you feel about these grades?
You're right, Chandler is the friendiest friend on Friends.

Hear me out, but Joey is the best.

Are you kidding me? It's Monica!

You did Ross dirty. He should have gotten the highest grade.

They were all good friends in their own way.

They are all terrible friends. Fail 'em all.
loading…
You Should See This: