Kylie Jenner Just Revealed The Name Of Her Baby Is Stormi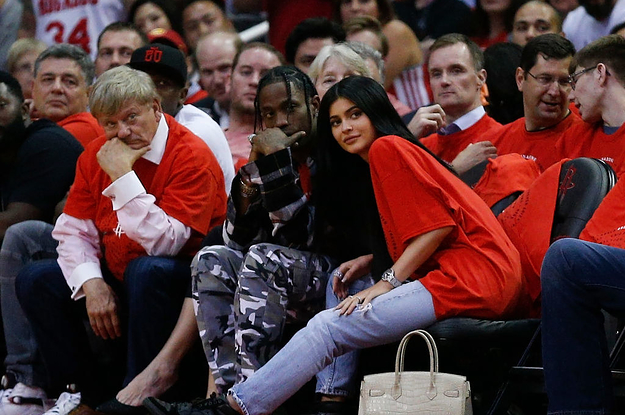 Jenner was mum about her pregnancy throughout most of the last year, even amid mounting cries from fans for her to disclose the information.
Jenner and Scott released an 11-minute video after the birth called "To our Daughter," which gave fans an inside look at intimate details of Jenner's pregnancy.
This post is developing and will be updated.
loading…
You Should See This: