Meryl Streep Says It's "Pathetic And Exploitive" For Harvey Weinstein To Use Her Words In His Defense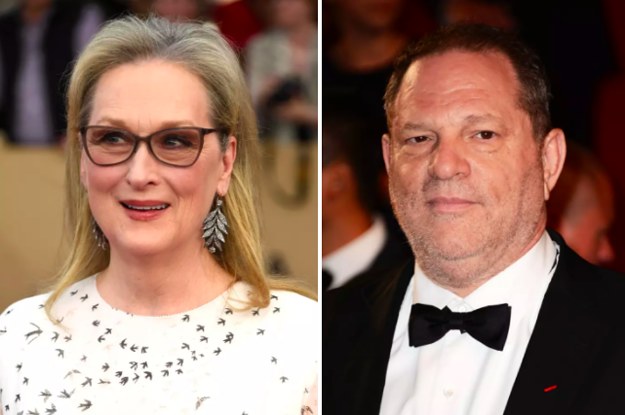 The Weinstein Company has been trying to extricate itself from the class action lawsuit, as are those who were members of the board of directors at the time of the alleged misconduct.
Weinstein is facing multiple civil lawsuits after dozens of women came forward to the New York Times and the New Yorker with sexual assault, harassment, and misconduct allegations against him. The disgraced Hollywood producer is also under criminal investigation and could face charges in New York, California, and the UK.
loading…
You Should See This: