Norovirus Is Hitting The Olympics, Here's What You Need To Know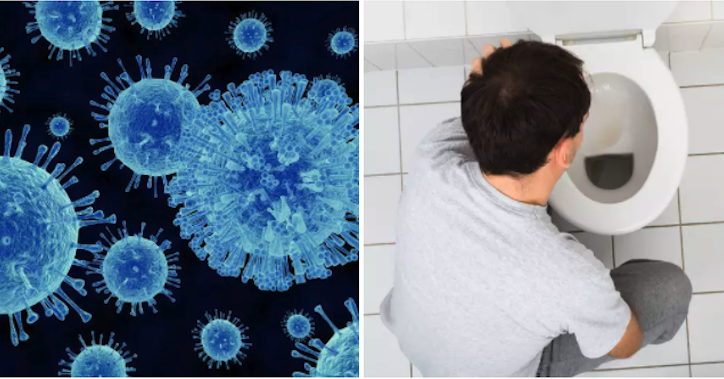 Norovirus is the most common cause of gastroenteritis, which is an inflammation and irritation of the gut. "The organism goes into your gastrointestinal tract, where it causes a lot of inflammation in the stomach and intestines," Floyd L. Wormley Jr., PhD, Professor of Immunology and Microbiology at University of Texas, San Antonio, tells BuzzFeed News. This can lead to nausea, abdominal pain, vomiting, and diarrhea. Norovirus can also cause muscle aches and a low-grade fever, Wormley says, but these aren't as common as the hallmark symptoms: LOTS of watery diarrhea and vomiting, everywhere.
Symptoms usually start around 12 to 48 hours after initial exposure to the virus, but some people who get infected may have no or very few symptoms.
"Generally, the illness only lasts 24 to 72 hours and it will go away on its own so you should feel fine in a few days," Wormley says. There isn't any specific treatment for norovirus other than supportive care, AKA lots of rest and fluids, since it's very dehydrating.
If the diarrhea is bloody, it's probably not norovirus and you should see a doctor. "This is most likely an infection with bacteria, such as E. coli or shigella," Wormley says.
loading…
You Should See This: