People Are Incredibly Disappointed That Michael Stuhlbarg Wasn't Nominated For An Oscar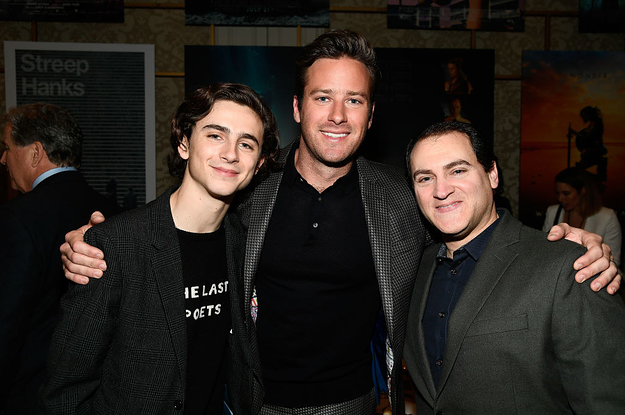 Leading up to the ceremony, Stuhlbarg hadn't been nominated for any other acting awards during the season.
In addition being a supporting player in Call Me by Your Name, Stuhlbarg also appeared in The Shape of Water and The Post.
All three films were nominated for Best Picture, too.
loading…
You Should See This: