Please Stop Using These 16 Words To Describe Bodies, Diets, And Food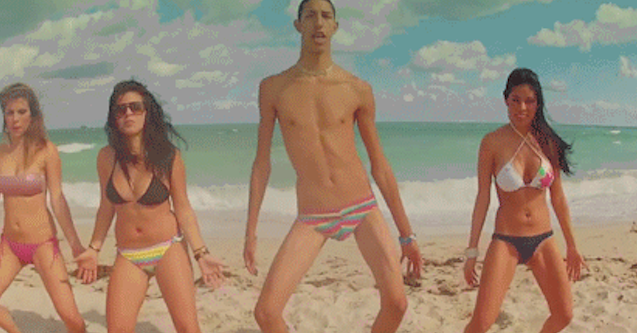 But some words used to describe bodies or ways of eating have stopped being cute, useful, or funny. They sneak into our subconscious and make us see ourselves as a collection of body parts, rather than whole, unique people who are so, so much more than that.
They can make food — a source of enjoyment for so many of us! — seem "bad" or cause mental anguish. And others can be just plain misleading and wrong in terms of scientific facts.
We asked Cynthia Sass, RD, a nutrition and health expert based in NY and LA; Keri Gans, RDN, a NY-based nutrition consultant; and Vandana Sheth, RDN, an Academy of Nutrition and Dietetics spokesperson with a private practice in LA, about certain words related to bodies, foods, weight loss, and diets.
And they had a lot to say.
"I truly believe that using terms that compartmentalize our body types, distinguish food as good or bad, are not helpful," says Sheth. "In fact, they may be harmful as they affect our psyche."
So here are a few words to think about retiring in 2018.
loading…
You Should See This: