Trump Took Credit For The Fact No Planes Crashed In 2017 And People Are Trolling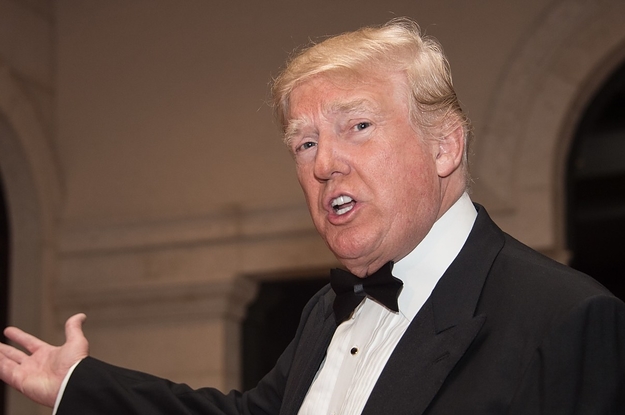 "Since taking office I have been very strict on Commercial Aviation. Good news – it was just reported that there were Zero deaths in 2017, the best and safest year on record!" he wrote.
2017 was also the safest year on record to fly, according to aviation groups.
loading…
You Should See This: