What's The Weirdest Accidental Text You Ever Sent Or Recieved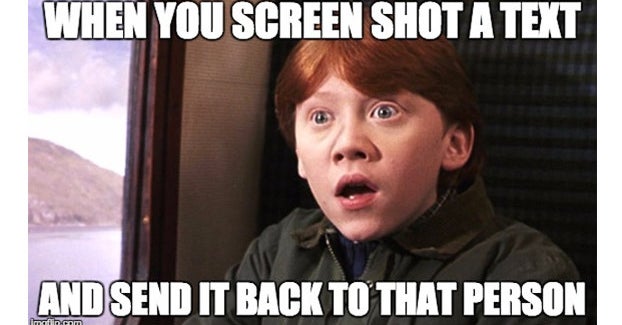 *Sexts family member by mistake*
With the hundreds of texts we send every day, mistakes are bound to happen.
Warner Brothers / Kyle Rothwell
@hannahveiga
Perhaps you texted your significant other something sexual but it ended up going to your coworker.
shark5432 / Via reddit.com
So, what's the worst accidental text you've ever sent or received? Upload your screenshots via the DropBox below. The best responses will be featured in a BuzzFeed Community post!
NBC / SNL
loading…
You Should See This: