13 Celebrity Couples Who Have Actually Lasted For Ten Years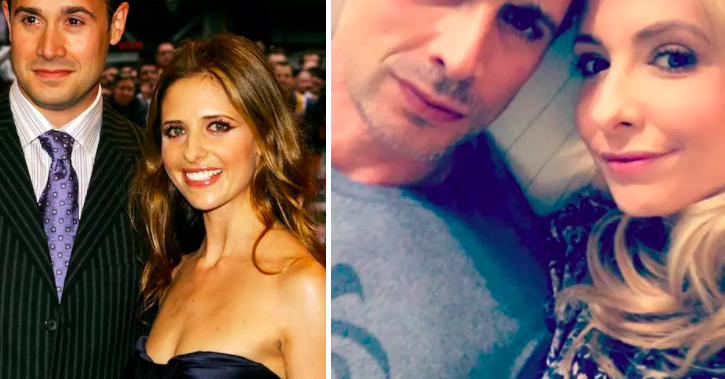 2008: John and Chrissy's may have met in 2007, but she maintains she played it cool for a year, meaning their relationship only really began in 2008. Meanwhile, John was breaking into the mainstream music industry and Chrissy was enjoying massive success as a model.
2018: The pair got engaged in 2011 and married in Lake Como two years later. Over the past ten years both of their careers have gone from strength to strength with John winning four Grammys, a TONY and a goddamn Oscar. Chrissy has moved into TV hosting, fronting LipSynch Battle. She's also written a best-selling cookbook and is officially the funniest person on Twitter, don't @ me. In 2015, the pair welcomed their first child, Luna, and are currently expecting a baby boy due in June.
loading…