17 Enchanting Reasons Why Your Summer Travel Plans Should Include Seeing Germany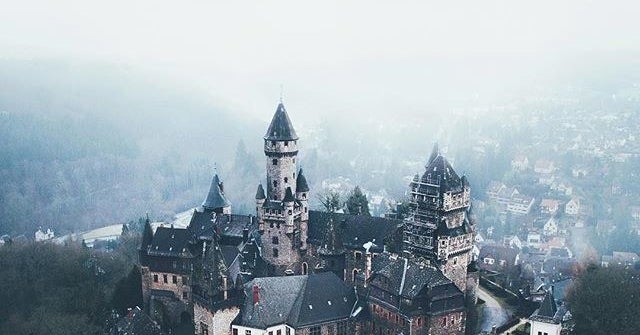 It's like stepping inside a storybook, you guys.
The gloomy Eltz Castle, especially in the mist:
The twisted trees of the Spa Park in Bad Nenndorf:
The medieval town of Monschau, near Aachen:
The intimdating Schloss Drachenburg castle, near Königswinter:
The mystical ice chapel on the foot of Mount Watzmann:
Instagram: @kilianschoenberger
The picturesque views in Pottenstein:
The Rakotzbrücke Devil's Bridge, which looks straight out of a Lord of The Rings set:
The Hohenzollern Castle, towering majestically over its kingdom:
The v. Sleeping Beauty-esque Cochem Castle:
The historic town of Freudenberg, in North Rhine-Westfalia:
The spooky ghost forest, right on the Baltic coast:
So many castles. So much magic.
And finally, the very Game of Thrones-y Sababurg forest:
This post was translated from German.