21 Hella Cheap Ways To Make Your Bathroom Look More Expensive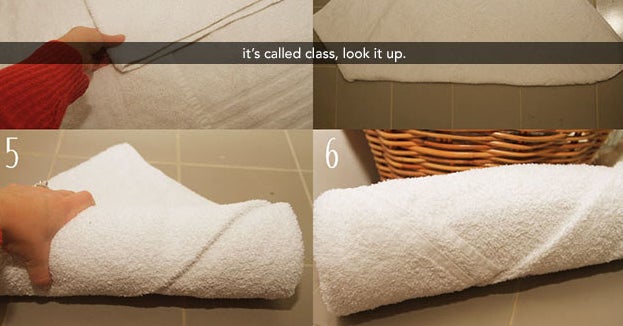 Both bleach and vinegar will damage your grout, so an alkaline cleaner (like Mr. Clean products) is a better solution. There is literally a Tile Council of North America that says this. They don't mess around. Read more here.
Get an eight-pack of Magic Erasers from Amazon for $8.52. See it in action here.
loading…