26 Amazing Actors Vs. The Real Life People They Played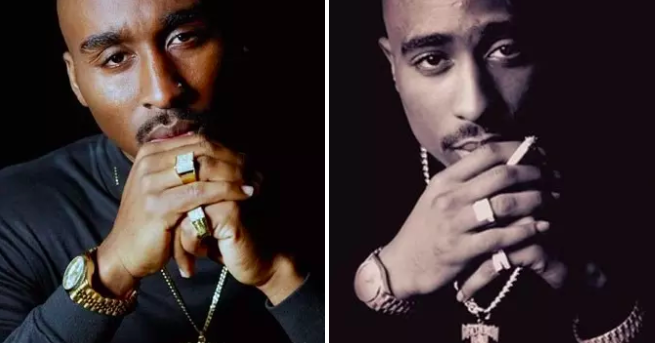 Nominated for three Academy Awards, I, Tonya follows the life and career of Olympic ice skater, Tonya Harding, including the planned attack on her competitor, Nancy Kerrigan.
Fun Fact: Even though Robbie had ice-skating training for the role, there was no way she'd be able to do Harding's infamous triple axel, as only eight women in history have ever done one. So in the film the trick is done with the help of CGI.
loading…