27 Pillboxes And Organizers That'll Make Your Life So Much Easier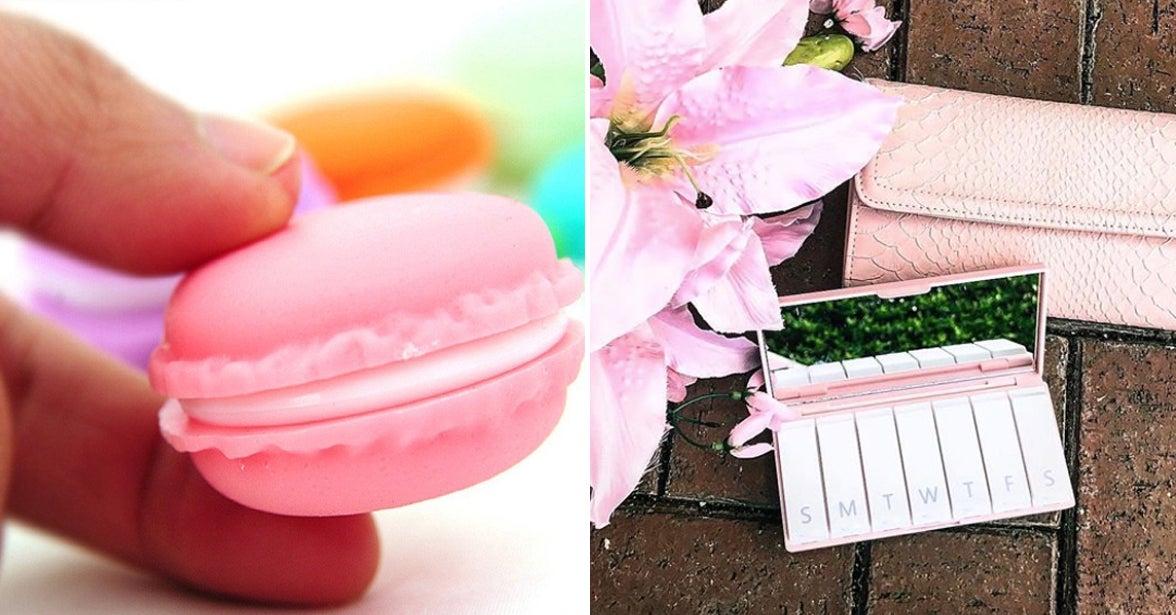 Whether you need help remembering to take your medication, want a better way to carry around everyday pills like aspirin or vitamins, or just want something more fun or discreet than an orange plastic prescription bottle, pillboxes and organizers can be a big help.
Obviously, everyone has different pills, doses, and schedules, and not everything on this list will work for every person, so take what you like and leave the rest. Oh, and FYI — prices are accurate and items are in stock as of time of publication.
loading…