Build Your Dream Home And We'll Tell You Your Hogwarts House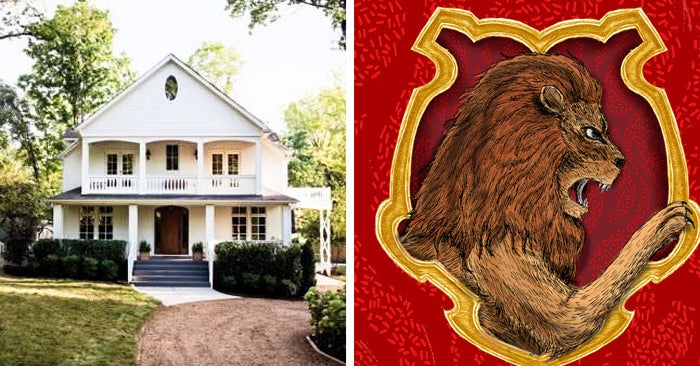 Build Your Dream Home And We'll Tell You Your Hogwarts House
You are brave, full of heart, courageous and it shows through your preferences. You like heavy woods with durable surfaces, but gravitate toward exciting interactive designs.
You value wit, intellect, and acceptance. You picked natural over synthetic. You like a mix of clutter and clean lines, and value practicality and intrigue over tradition or fashion.
You are ambitious, cunning, and smart. You tend to pick more modern and flashy designs that show off your accomplishments, and maximize your ambitions. Sleek lines appeal to you and you enjoy darker woods and aesthetics.
You are kind, charismatic, and cozy. You value warmth and comfort over size or price. You want guests to feel welcome and at home.
loading…