Can You Really Call Yourself A Millennial If You Don't Know These Kids' TV Shows?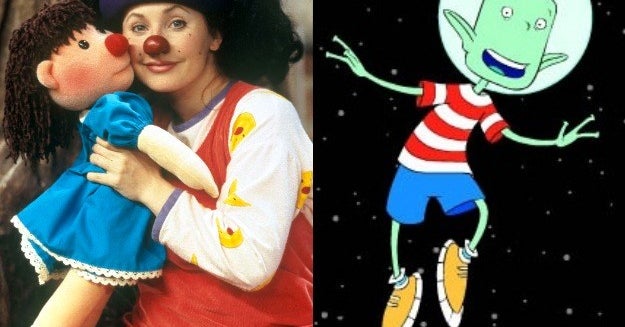 Do you have what it takes?
Each question will be accompanied by a still image of a popular show from the early '90s and '00s.
Your job is to guess the missing word from the name of the series.