Can You Spend Less Than $10,000 On Your Dream Honeymoon?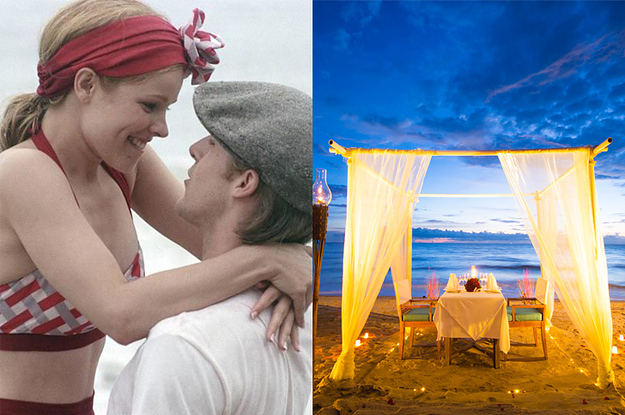 Grab your honey and pack your bags.
You finally tied the knot with the love of your life. Can you believe your magical wedding night is already over?
20th Century Fox
But now it's time for the best part of all: Your honeymoon! You put away $10,000 for a once-in-a-lifetime trip, and it's finally time to pack your bags. Can you take your honeymoon without going over your budget?
New Line Cinema
loading…