Chris Brown Shared A Clip Of "A Thousand Miles" On Instagram And Vanessa Carlton Called Him Out On It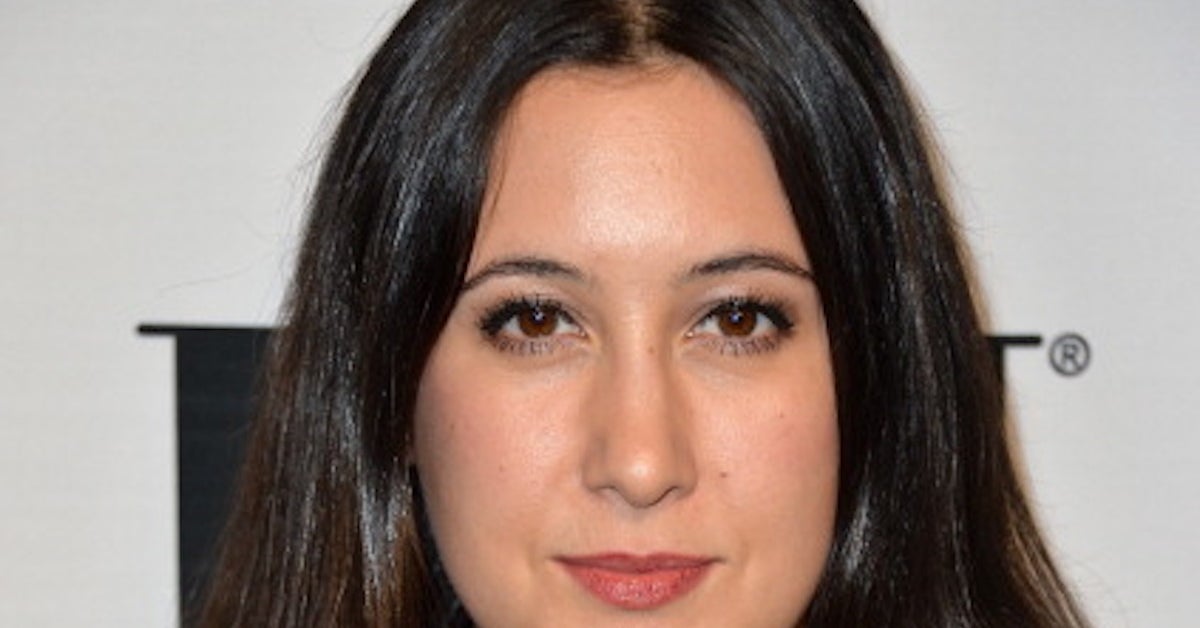 So, Vanessa Carlton said she supports domestic violence victims not perpetrators. So, she didn't want to be associated with Chris Brown.
Problem with her statement is he is a victim of domestic violence. He's spoken publicly about the abuse he suffered as a child. Wild.