Chrissy Teigen Has Been Fucking Hilarious On Twitter So Far In 2018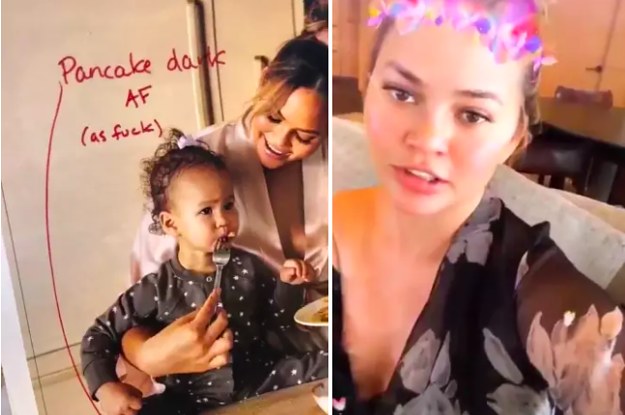 She's hit the ground running.
When someone discovered this A+ tweet…
And this was her response.
When she nailed this joke.
When she made this chilling prediction.
When she had this idea.
And she couldn't quite believe it.
And when Trump announced he'd be postponing The Most Dishonest And Corrupt Media awards, she delivered this burn.
loading…