If You Get Even Three Of These Movie Questions Right, You're Basically A Genius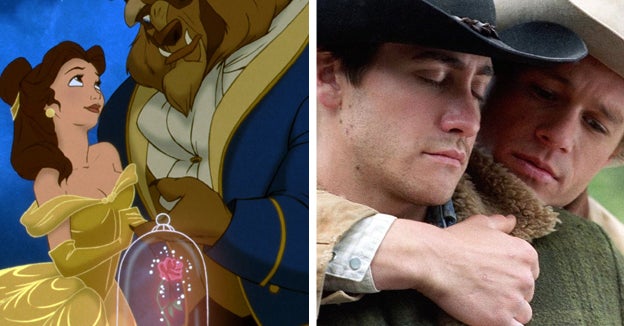 It's way more difficult than you think.
Below are 10 questions that include movies which were nominated for Best Picture at the Oscars. By using just those, can you guess the movie that beat them and took the award that year?
If you get more than three you're basically a genius, so give it your best shot!
ABC
loading…