It Looks Like Khloé Kardashian Just Confirmed Her Pregnancy In Her Instagram Comments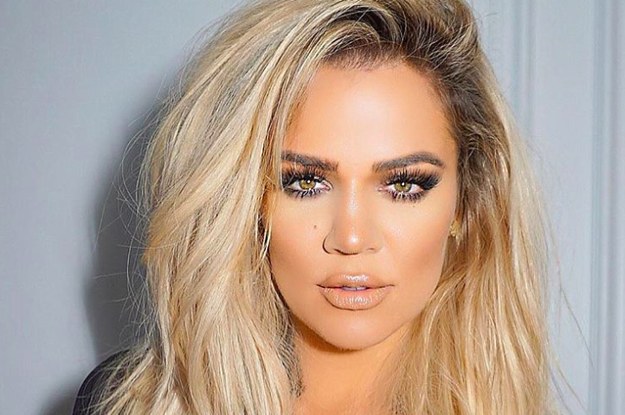 This plot just got a whole lot thicker.
You may be aware of the fact that Khloé Kardashian is pregnant with her first child with boyfriend Tristan Thompson.
Well, on Instagram today Khloé has provided perhaps the most convincing clue yet.
E!
Khloé shared these two photos on Instagram to promote her Good American clothing line.
Oh and before people start asking where her bump is, what with all the planning that goes into a photoshoot and the fact she's launching new items, it's highly likely that these shots were taken months ago.
And before long, Tristan appeared in the comments to express his approval.
And then Khloé replied to him with THIS GODDAMN MESSAGE.
HEY. DADDY.
It didn't take long before other people noticed the comment too.
And proceeded to beg Khloé for confirmation.
Of course she didn't respond, but this plot just got a whole lot thicker…
E!
loading…