Only Someone Born Before 1990 Will Be Able To Get More Than 10 On This Movie Quiz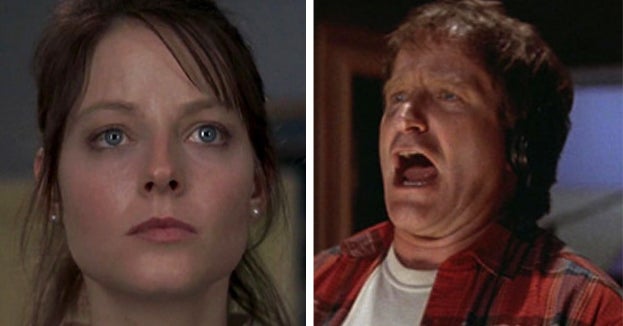 Come on, it was the first scene, you must know it!
Below are 16 iconic '90s movies. All you have to do is guess the movie based on a picture from the first scene. Easy, right?
Starz
loading…