People Are Calling Out "Black Mirror" For Its Misleading Portrayal Of Abortion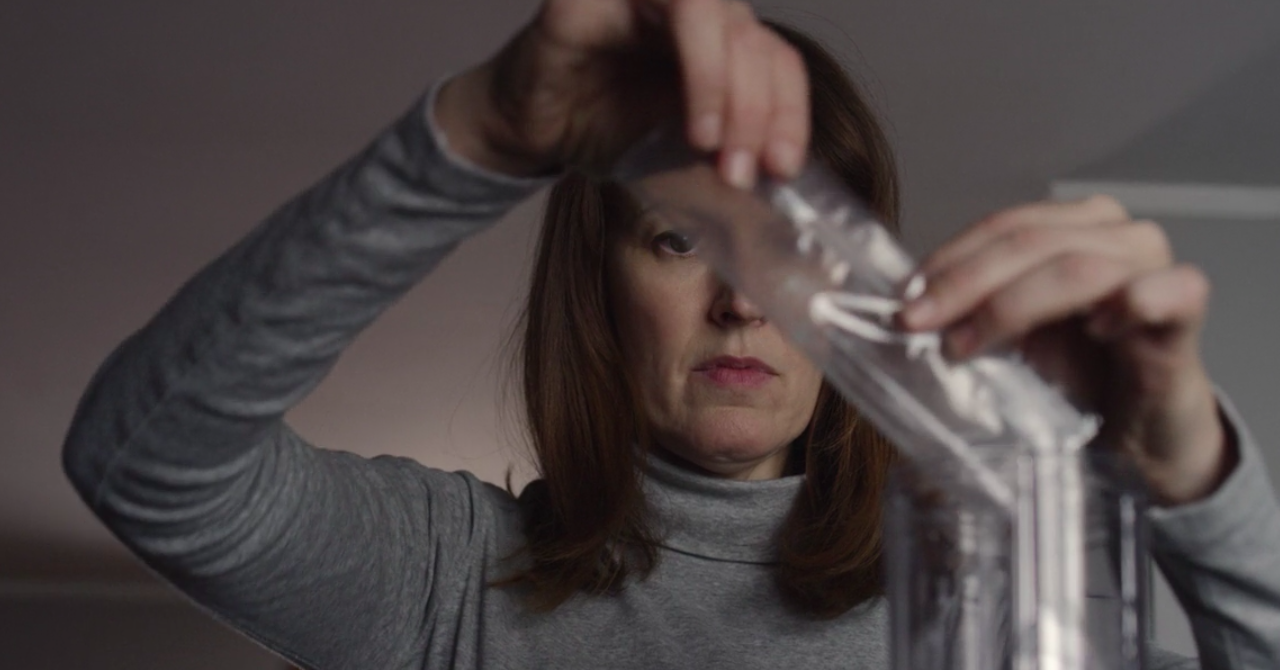 EC pills are only one medicine — either levonorgestrel or ulipristal acetate. Earlier forms of emergency contraception were in fact regular birth control pills, but at higher doses. (One thing Black Mirror does get right? Emergency contraception can cause nausea, although vomiting is less likely than in the past.) The abortion pill, on the other hand, is actually two medicines (mifepristone and misoprostol) that are taken in a sequence, 24 to 48 hours apart, Grossman says.
The "abortion pill" also works differently. Mifepristone works to block progesterone activity, which the body needs to continue pregnancy, and misoprostol works to actually terminate the pregnancy by emptying the uterus — causing cramps, bleeding, and nausea.
It's also worth noting that you can get EC pills from most pharmacies, either over-the-counter or with a doctor's prescription, but you CAN'T get the abortion pill as easily. "A doctor can't even write a prescription for medication abortion so that it can be dispensed at a pharmacy," Grossman says, noting that you'd have to go see a doctor for an abortion.
loading…