People Are Mourning The Death Of "House Of Cards" And "The Wire" Actor Reg E. Cathey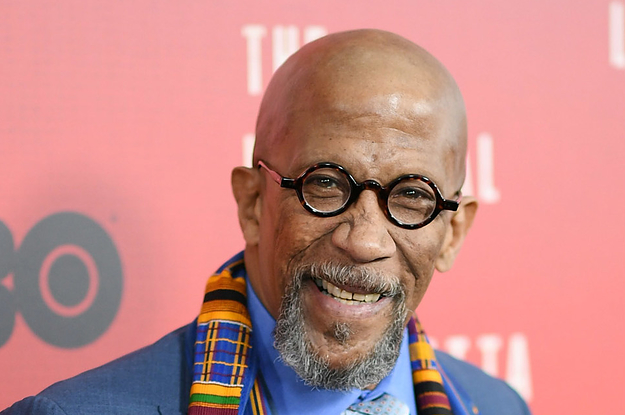 The cause of death was not immediately known, and a representative for the actor did not return a request for comment Friday evening.
Born in Alabama, Cathey attended the University of Michigan and the Yale School of Drama before working in theater. In addition to his work on The Wire and House of Cards, he also had guest roles on Law & Order: Special Victims Unit, Grimm, and Outcast.
loading…