Show Us Your Art Doppelgänger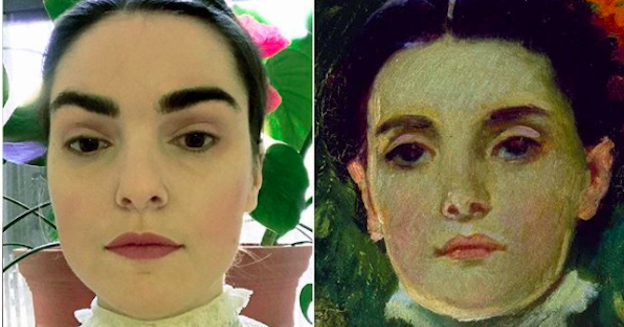 Everyone has one.
Some results are quite flattering:
While others are just spot-fucking-on:
And the rest are… questionable… at best:
So, we want to see the funny, accurate, or ridiculous results you've gotten from the app.
Show us yours in the Dropbox below for a chance to be featured in an upcoming BuzzFeed video!
loading…