Using A Picture Of The Last Scene, Can You Guess These 16 Movies?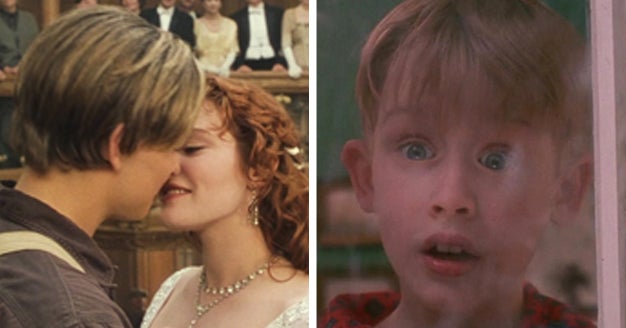 Come on, you know all of these, I know you do!
Below are 16 iconic movies (let's not argue about their iconic status please, I'm only stating facts). But can you name them based on a picture of their last scene?
Good luck!
NBC
loading…