You Might Have Insomnia Based On These 14 "Yes" Or "No" Questions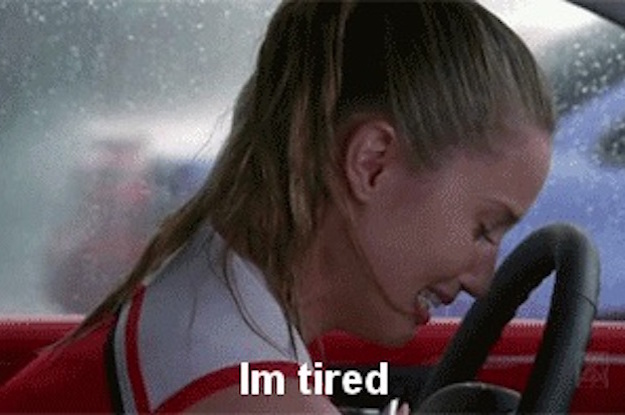 To sleep or not to sleep?
FYI: This quiz is meant to be taken in good fun; not to replace professional advice. If you feel like you're losing too much sleep or might have insomnia, talk to a doctor. They'll be able to tell you for sure and treat you in the best way possible.
loading…